About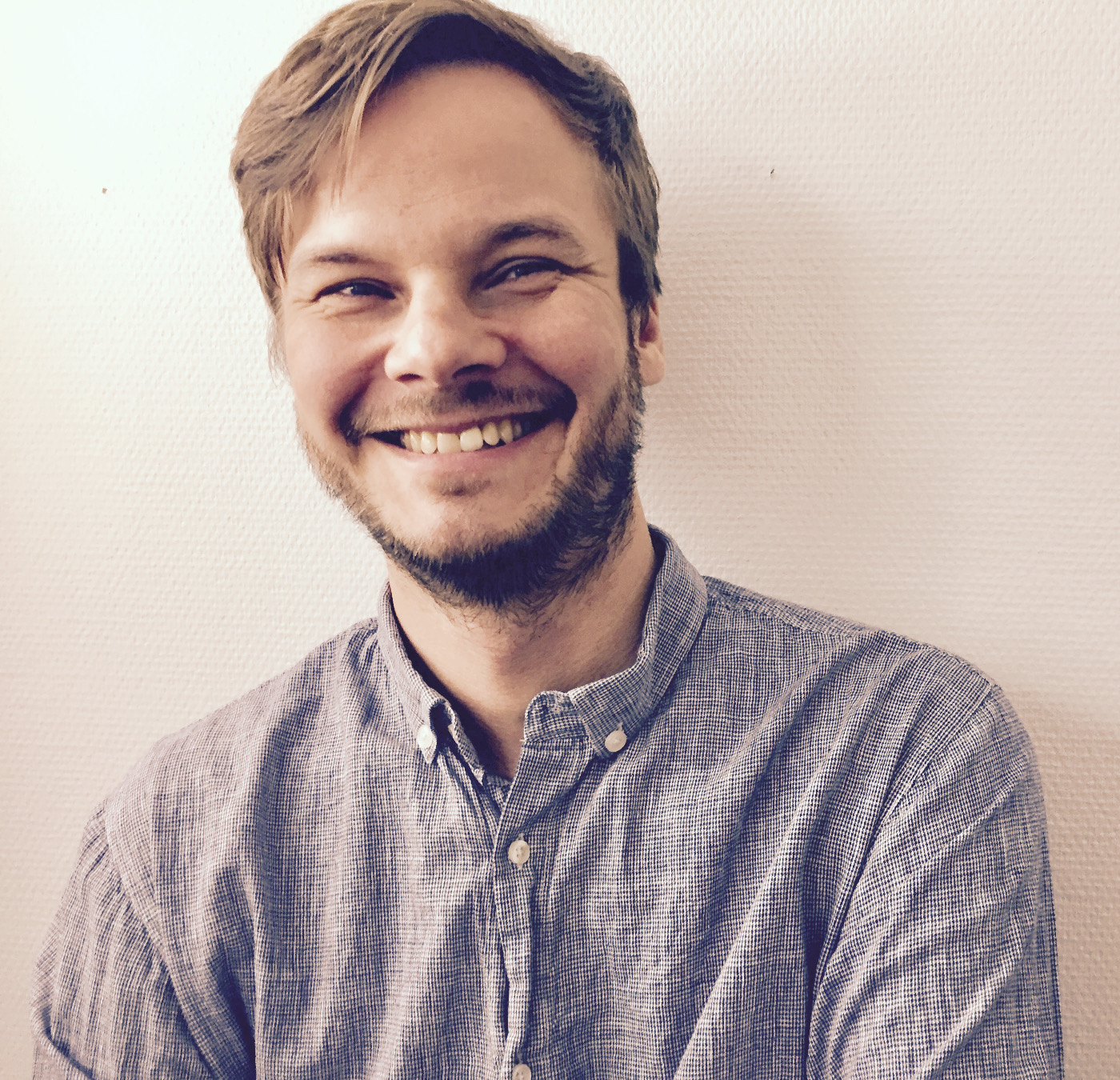 My name is Christian Hagelskjær From.
I do UX/user research/design and code.
I have a Master's degree in Digital Design (2019) from Aarhus University, Denmark.
Professional interests include:
Entrepreneurship, circular economy, democracy & technology, coding literacy, open data.
This Blog:
...was made with Eleventy - a static site generator.
Contact me:
Write me at: chfrom(¤AT¤)chfrom.dk
Find me on Twitter
My Resumé:
...coming soon.